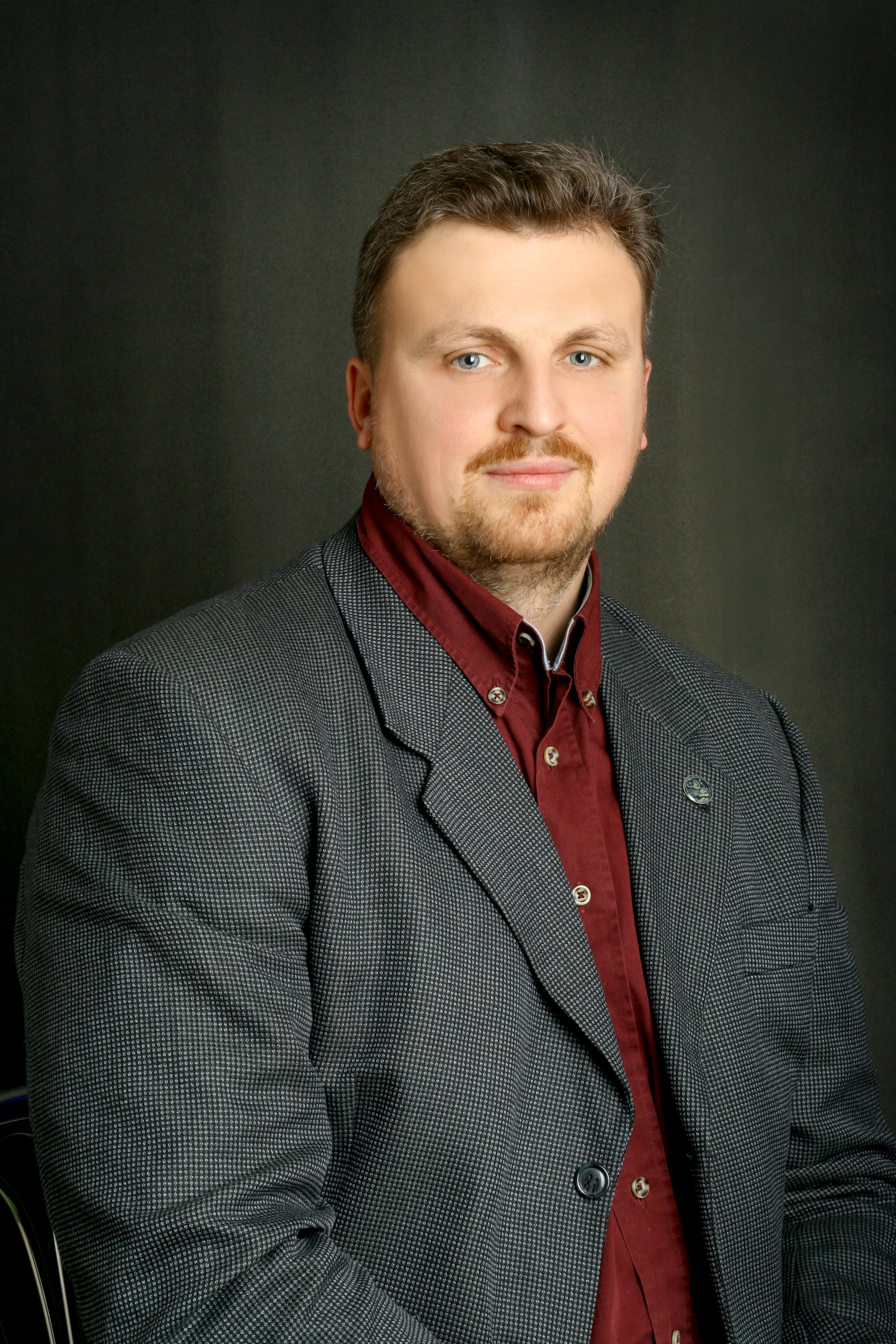 Head of the Department:
Roman Petrov
Doctor of Law, Professor
Building 4, Office 325
+38 044 425 60 73
This email address is being protected from spambots. You need JavaScript enabled to view it.
Department Coordinator:
Kateryna Kayun
Building 4, Office 325
+38 044 425 60 73
Department of International Law was founded in 2009 and recognized as one of leading educational and research hubs in areas of international and European law in Ukraine.
Prof.Dr. Roman Petrov chairs the department since September 2015.
Department of International Law cooperates with the International Centre for Human Rights and Jean Monnet Centre of Excellence in European Studies, Ukrainian Association of International Law and Ukrainian Association of European Studies.
Since 2014 Department of International Law offers doctoral programme (aspirantura) in international public law.
Department of International Law members pursue teaching and research in the following areas:
International public law;
International protection of human rights;
1932-1933 Famine (Holodomor) in Ukraine;
European Union Law, European Union External Relations;
Implementation of the European Charter for Regional or Minority Languages in Ukraine;
International aspects of gender rights and children's rights;
The rights of nations, national minorities and indigenous peoples for national and international law;
International Business Transactions;
International Environmental Law;
Ethical and legal issues of bioethics, pharmaceutical and medical law;
Contemporary issues of information and media law in Ukraine;
Dispute Resolution and mediation;
International corporate finances;
Legal History;
Language rights and legal terminology.