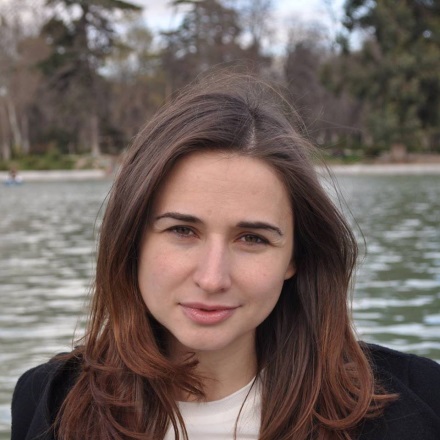 The Head of the Centre
Oksana Nesterenko
PhD in Law
Law School (building 4), room 328,
tel. (044) 425 77 74
cell phone +380978687696

e-mail: 
 This email address is being protected from spambots. You need JavaScript enabled to view it.
Anti-corruption Research and Education Centre was established on the basis of National University of Kyiv-Mohyla Academy in 2015. Now, the Centre is one of the departments of National University of Kyiv-Mohyla Academy which provides­ short and long-term educational programs in the sphere of anti-corruption, produces interdisciplinary research projects, as well as brings together domestic and foreign academic researchers, doctoral and post-graduate students, as well as practitioners in the field of anti-corruption.
The educational programs are aimed at professionalization of policymakers, journalists, investigators, lawyers, civil society activists, and civil servants through Certificate program "Anti-corruption studies", Master's program "Anti-corruption studies", academic conferences, summer schools, training sessions and public lectures.
Research initiatives of Anti-Corruption Research and Education Centre result in periodicals, scientific articles, policy papers, policy briefs which contribute to the progress of anti-corruption reforms in Ukraine, as well as develop the theoretical potential of dealing with corruption in Ukraine and abroad.