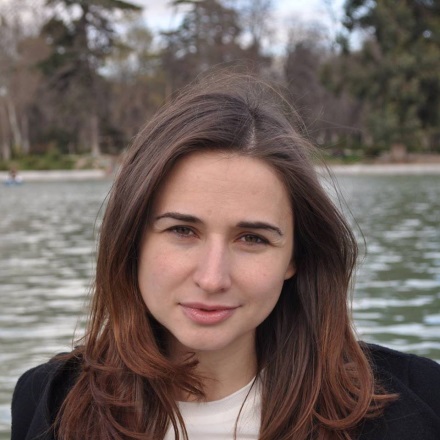 The Executive Director:
Oksana Nesterenko
PhD in Law
Law School (building 4), room 328,
tel. (044) 425 77 74
cell phone +380978687696

e-mail: 
 This email address is being protected from spambots. You need JavaScript enabled to view it.
Anti-corruption Research and Education Centre at National University of "Kyiv-Mohyla Academy" was established in 2015
Mission and goals
National Anticorruption Research and Education Centre will provide short-term and long-term interdisciplinary practical training programs and research aimed to prepare a new generation of Ukrainian professionals in anti-corruption field as well as to conduct high-quality interdisciplinary anti- corruption research for good governance and state building in the country.
The educational programs will train policy makers, journalists, investigators, lawyers, civil society activists, civil servants through short-term practical courses and long-term Masters degree program in anti-corruption and state building field.
Research and Trainings will be tailored in a very practical way to provide quick professional expert supply to the high demand for anti-corruption related reforms and changes in Ukraine. Mobilized activists across the country with different professional background will be armed with practical professional anti-corruption tools.