News
Details

Published on Wednesday, 21 September 2016 09:02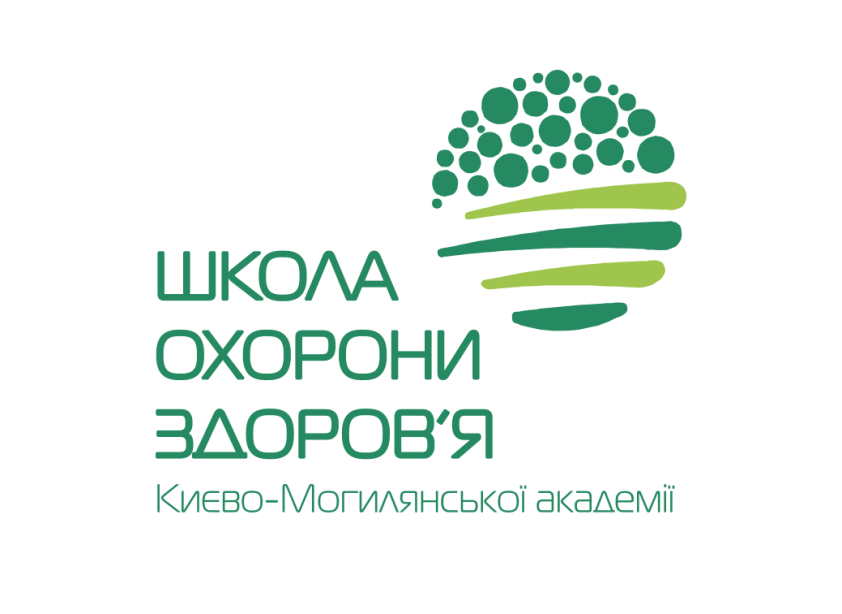 (Christopher Russell PhD., Psychologist, Senior Research Fellow, Tobacco and Nicotine Studies, Centre for Substance Use Research (CSUR), Glasgow, United Kingdom).
Topic: "How Smokers Become Vapers, and How Doctors Can Help".
Language: English
Date: September 22
Time: 16:00
Place: School of Public Health, building 6, Voloska Str.8/6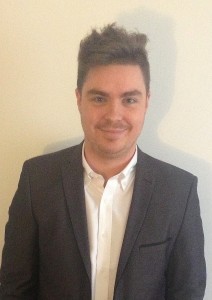 About lecturer:
Christopher Russell (Ph.D.) is a Behavioural Psychologist and Senior Research Fellow at the Centre for Substance Use Research, Glasgow, Scotland. Dr Russell leads the Centre's tobacco harm reduction research studies, with a particular focus on how vapers and e-cigarettes help smokers to quit.
His research expertise is the measurement and modeling of the psychosocial, affective, policy and product factors that rationalize smokers' decisions to trial an e-cigarette as a way of reducing/quitting smoking, persist with e-cigarette use long-term, or relapse to smoking after only brief use of an e-cigarette.
Dr Russell collects and collates the stories and experiences of thousands of vapers in order to identify antecedents of successful and unsuccessful attempts to switch from smoking to vaping. The results of this work are used to guide public health professionals and e-cigarette manufacturers as to how smokers can be better encouraged, supported, and informed to use an e-cigarette as an aid to quitting or reducing smoking, and to advise regulatory authorities against legislation that may reduce the accessibility, affordability and appeal of e-cigarettes as a way of quitting smoking.