News
Details

Published on Tuesday, 23 May 2023 08:38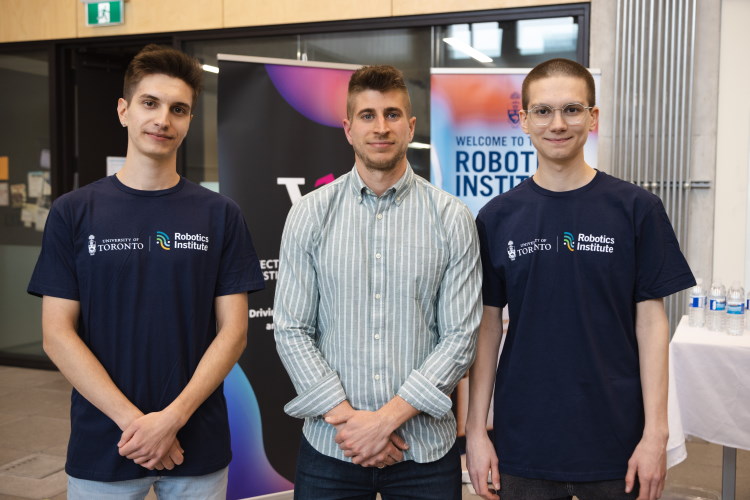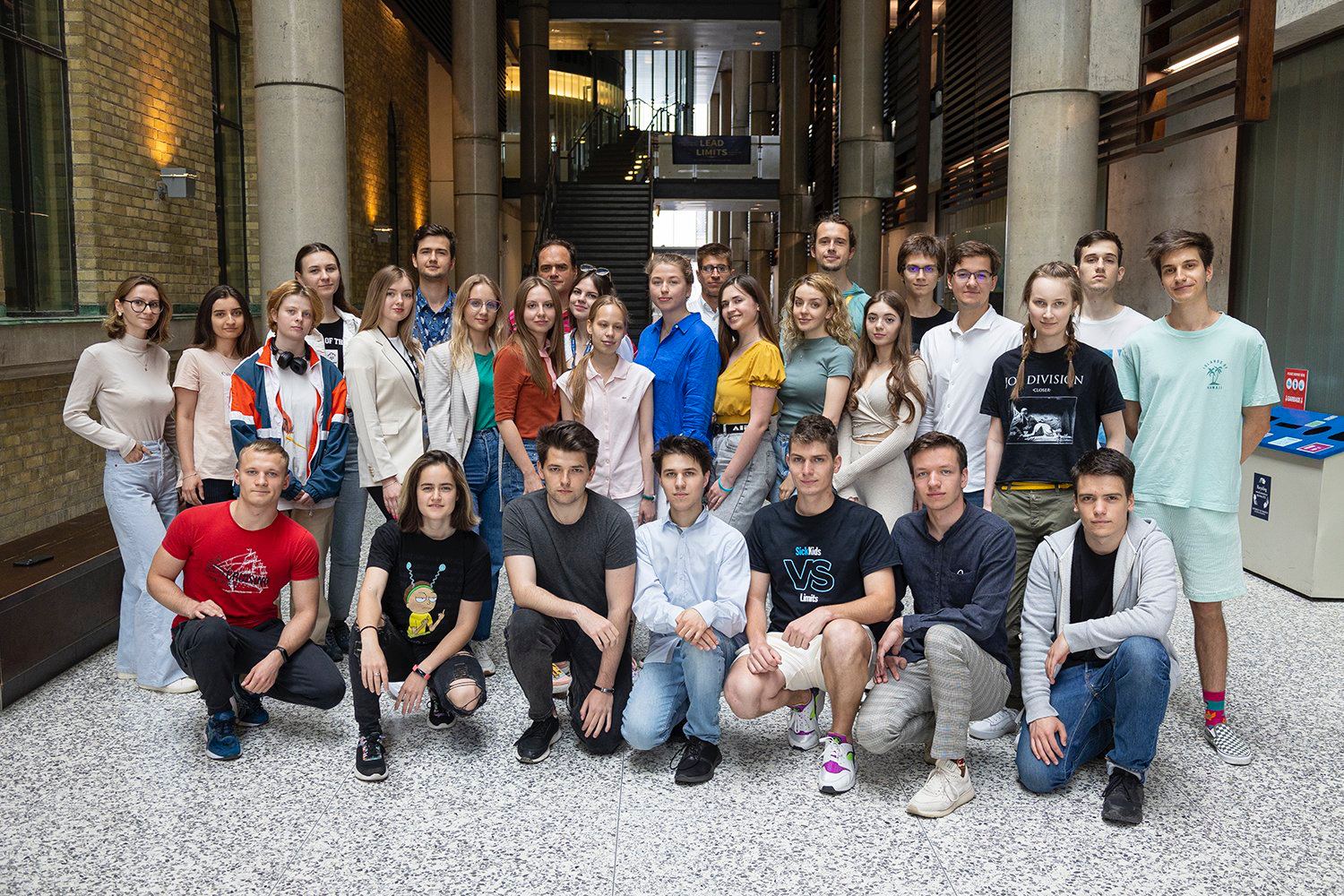 In 2022, after the start of the full-scale invasion of russia, the University of Toronto created an initiative for students from Ukraine, within which computer science students went to Toronto to work on their research during that summer. The university aimed to provide students with a peaceful summer and an opportunity to gain new skills and learn advanced academic English.
As a part of the program, students were assigned with mentor-professors with whom they conducted research on specific topics throughout the summer. At the end of the program, students presented the results of their work.
Last year, there were 21 participants selected out of 200 applications among who there were 2 students from KMA, Roman Burakov and Daria Kucheruk. And this year they will join this program again to continue working on their research.
Students, who participated in U of T's computer science summer research program
Roman and Daria are finishing their bachelor's degree in computer science at KMA. Their researches were focused on the topic of machine learning.
Roman and his mentor Brokoslaw Laschowski, who is a Canadian Professor of Ukrainian origin, worked together on machine learning for the control of bionic legs and exoskeletons.
"Imagine you have someone who lost their leg and needs a prosthesis. Our goal is to make prostheses simulate a healthy leg," Burakov explains in an interview for the University of Toronto.
As a result of their work, they published a scientific article at one of the top global robotics conferences, the International Conference on Robotics and Automation (ICRA) 2023. They also shared their achievements at several other conferences.
"Overall, it was a precious experience. I found many friends and great opportunities for my professional development," said Roman.
Daria told that she had been thinking about studying abroad and dreaming of gaining new experience at the best universities in the world, but she never expected it to happen due to the war. Yet she was able to gain new skills and experiences within U of T's computer science summer research program (U of T is also one of the four foreign campuses of KMA within the Kyiv-Mohyla Global Academy project). Her joint with Professor Michael Brudno research was focused on the project of automatic segmentation of brain MRI of premature infants.
How U of T's computer science dept. scrambled to give students from Ukraine a 'normal summer'
Students from Ukraine take part in U of T's computer science summer research program
U of T has a history of helping scholars fleeing violence in their home countries. This year, many Ukrainians have found a haven here